PLAYER PROFILES PAGE
Player profiles for moorfield players now and Ex players
If anyone wants to add pictures and comments on this page send to tony@ruane9.fsnet.co.uk
Jake Shears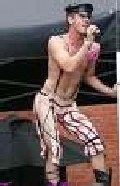 Name: Jake Shears AKA Jamie Donagan
About: 1st team right footed left back.
Name the player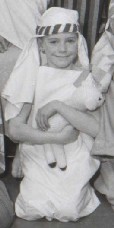 Name: Name the player
About: Name this little shepherd boy.
Name the player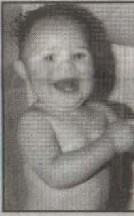 Name:Name the player
About: Who is this young man.
Gary Fletcher Ex Player
Name: Gary Fletcher
About: Ex - Moorfield AFC Player now playing for Huddesfield Town.
Marc Wilson
Name: Marc Wilson
About:Legend in his own mind.
Gary Wood

Name: Gary Wood
About:1st Team Captain 2006-07 season.
Eliot Eyo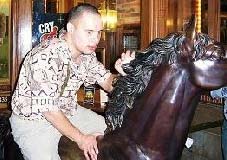 Name: Eliot Eyo
About:Eliot picks up a bit of speed at last.
Liam Brophy

Name: Liam Brophy
About:Liam loses his shirt.
Paul Giles
Name: Paul Giles
About:Paul in disguise.
John Moss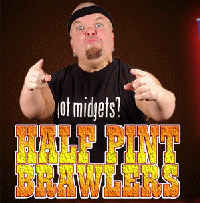 Name: John Moss
About:Lets have Johns real picture here.
Stuart Greenwood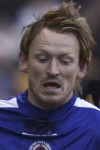 Name: Stuart Greenwood
About:Place profile info here.
Ste Flaherty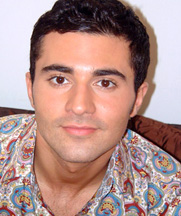 Name: Ste Flaherty
About:Place profile here.
Marc Madigan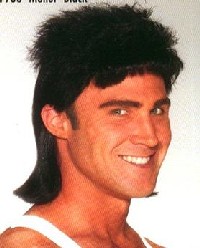 Name: Marc Madigan
About:Will the real Marc Madigan stand up.
Ste Geaney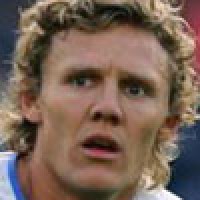 Name: Ste Geaney
About:Add profile here.